JoyMaker is in active development and will be released soon!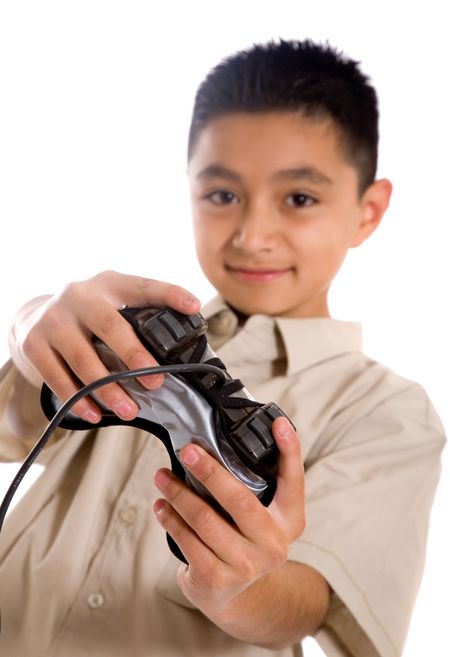 Make amazing games quickly and easily with the JoyMaker System™!
With JoyMaker, you will be able to make beautiful, fully-interactive games that you can share with the world.
JoyMaker is perfect for artists, writers, animators, photographers, actors, musicians, and other creative folks who want to bring their creativity to life!
JoyMaker is made for all ages and backgrounds. If you've never made a game before or are new to digital technology, don't worry: JoyMaker will make it easy for you!
But JoyMaker isn't just for beginners. JoyMaker works seamlessly with Unreal Engine, helping professionals finish their games more quickly and effectively.
Any age. Any artform. Any imagination. JoyMaker is made for you.
Be human: make games.
What kind of games can you make with the JoyMaker System™?
JoyMaker is especially well-suited to creating games that feature your art, writing, videos, music, and other multimedia. JoyMaker can easily create:
Visual Novels
Adventure Games
Role Playing Games
Interactive Storybooks
Interactive Comic Books
Interactive Movies (FMV)
Virtual Pet Games
Trading and Crafting Games
"Monster Battle" Games
Hidden Object Games
...and more!
If you want to create arcade-style games or 3D games, or your game requires a lot of custom programming, you may be better off with a different engine. However, JoyMaker integrates very easily with Unreal Engine, allowing you to use JoyMaker to enhance and speed up development of your game's dialogue, storytelling, inventory, crafting, etc.
What kind of computer do I need to make games with JoyMaker?
You can create games using the JoyMaker System™ with your Windows, Mac OS X, or GNU/Linux computer. JoyMaker works well on older generation hardware as long as you have at least 2 GB of RAM, but will make use of hardware accelerated graphics and processors if available.
Where can the games I make with JoyMaker run?
JoyMaker creates games for many different systems. JoyMaker games run natively on 32-bit or 64-bit (Intel or Apple silicon based) computers running Windows XP/Vista/7/8/10/11, Mac OS X 10.6+, or GNU/Linux. For mobile, JoyMaker games run natively on Android and iOS phones and tablets. For web, JoyMaker games run on all popular modern browsers including Chrome, Edge, Safari (iOS and Desktop), Firefox, Opera, and Android Browser. And, finally, JoyMaker games may be embedded within Unreal Engine 5, allowing for playing your game on gaming consoles, smart televisions, and other devices.
Will there be an educational discount available for JoyMaker?
Yes! If you are a student or teacher, or if you're interested in getting JoyMaker for your classroom or school, please contact me today at kim@mamamakesgames.com.
When will the JoyMaker System™ be available to the public and where can I get it?
JoyMaker is in active development. The first publicly available version is expected to be available on Steam and the Mac App Store around Q1 2023.
Who made the JoyMaker System™ and why?
JoyMaker was created by me, Kimberly Blais. I'm a game designer, technology entrepreneur, and mom of four amazing kids. I made JoyMaker because I believe that game making is an amazingly powerful and creative artform that currently only a very small number of people can do. Most existing tools are very complicated and oriented towards programmers and other technical profesionals rather than artists, storytellers, and other creative folks. The assumptions and requirements of many game creation tools effectively exclude people due to varying economic, educational, and technical backgrounds.
I believe making games is a creative human activity that should be open to people of all ages and backgrounds. I've made JoyMaker to help more people get into game making and share their art, stories, imagination, and creativity with the world. I hope you'll join the fun and make something that brings you joy!
---
For more information on JoyMaker's development, please check out my social media or contact kim@mamamakesgames.com.